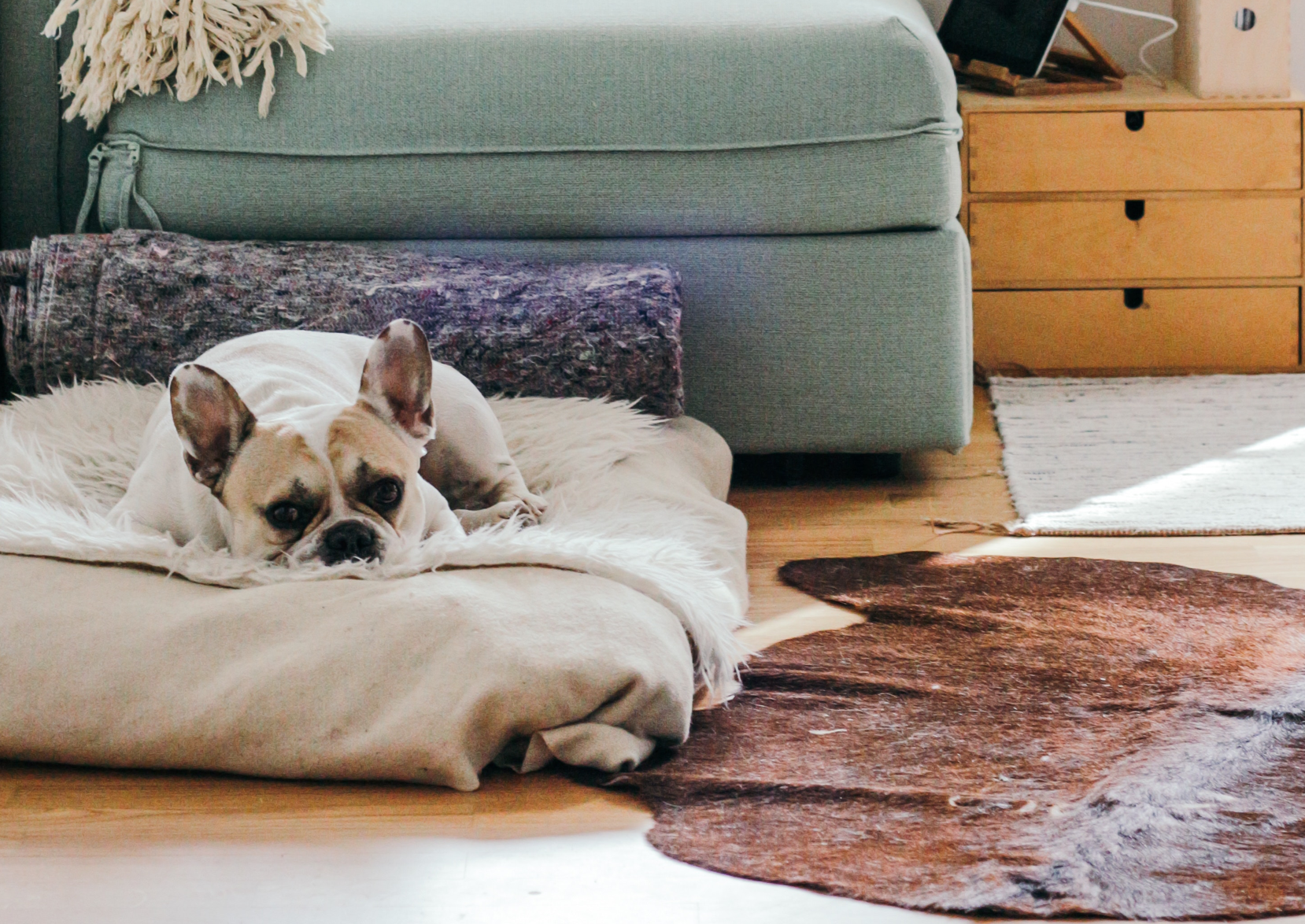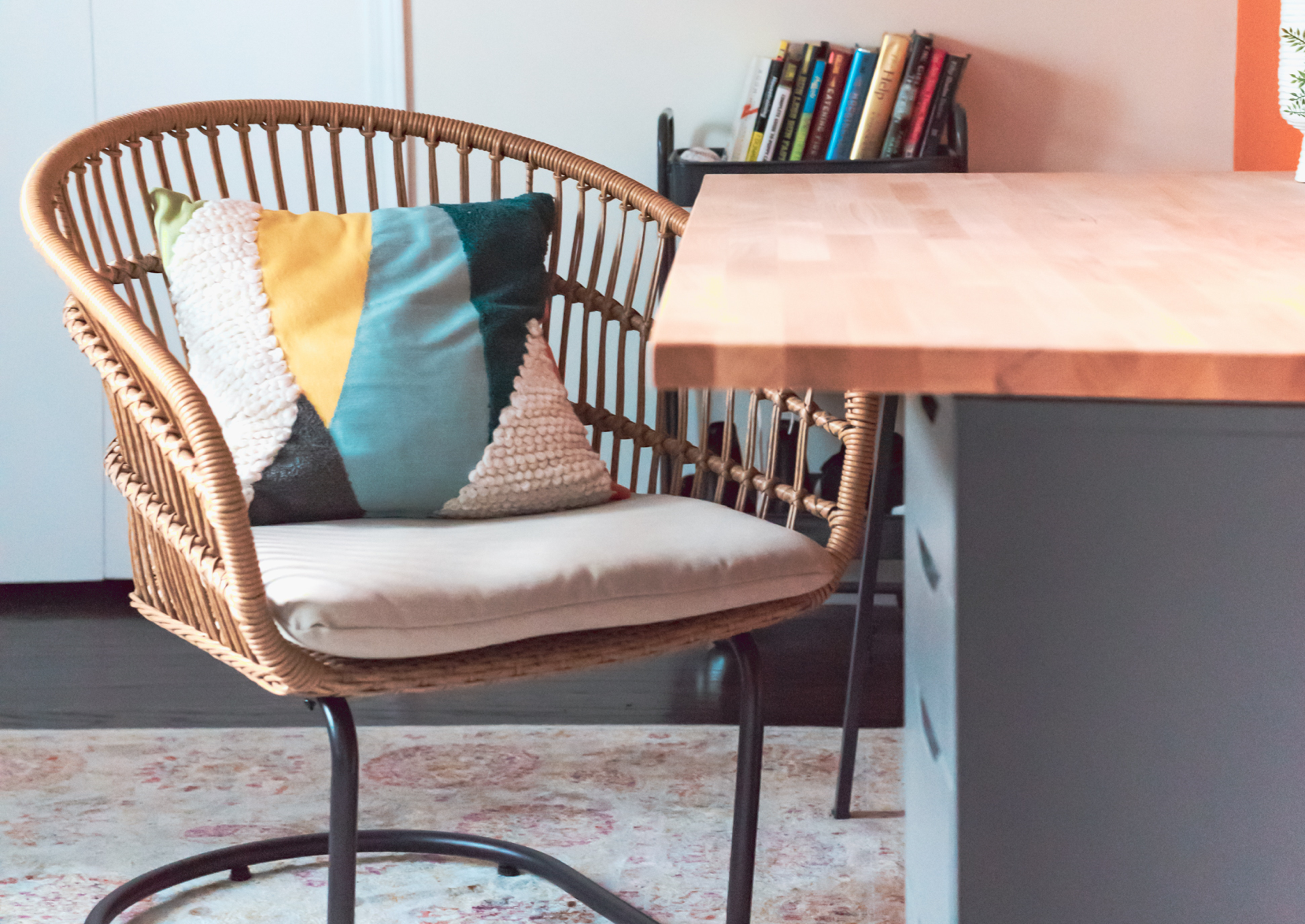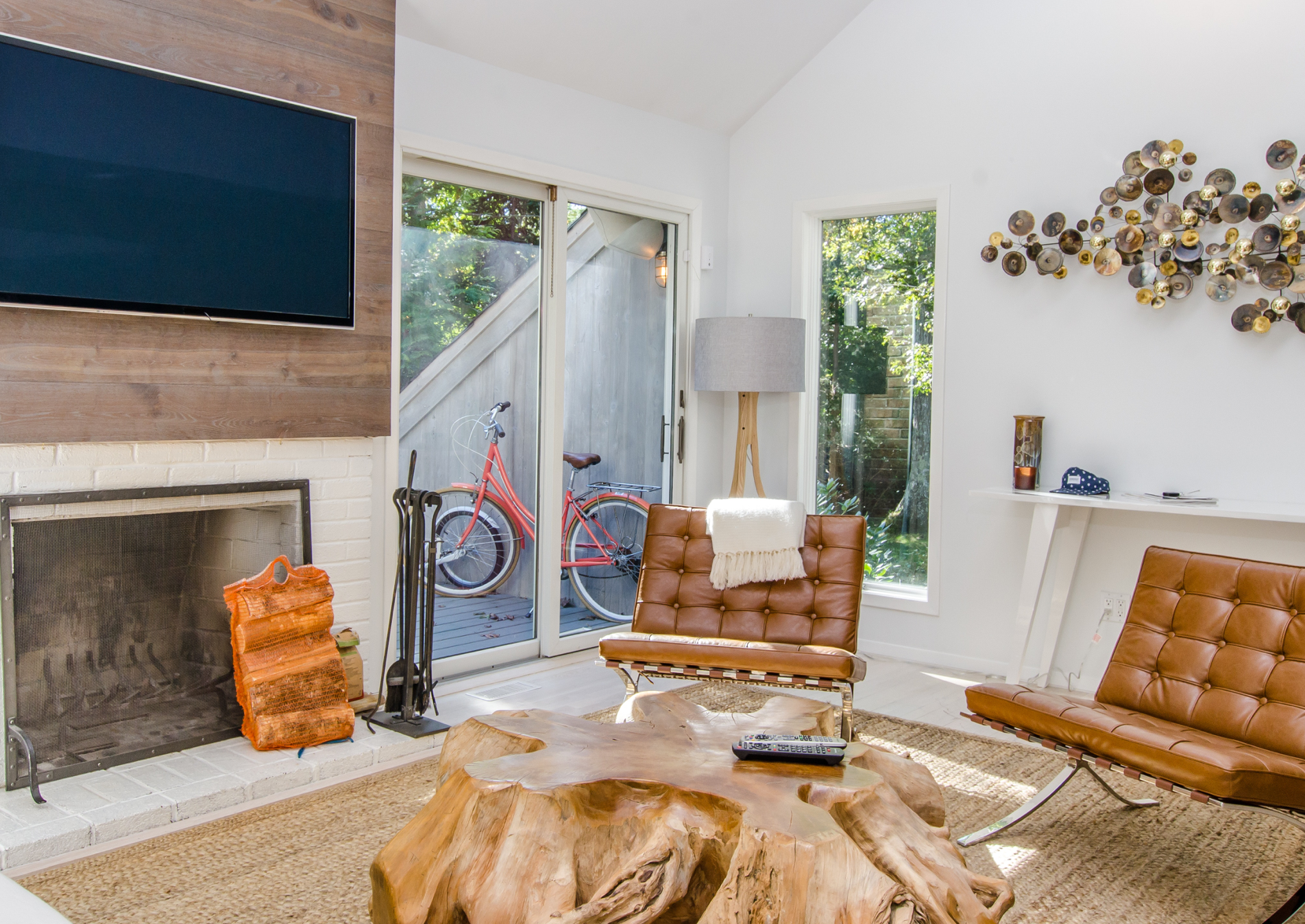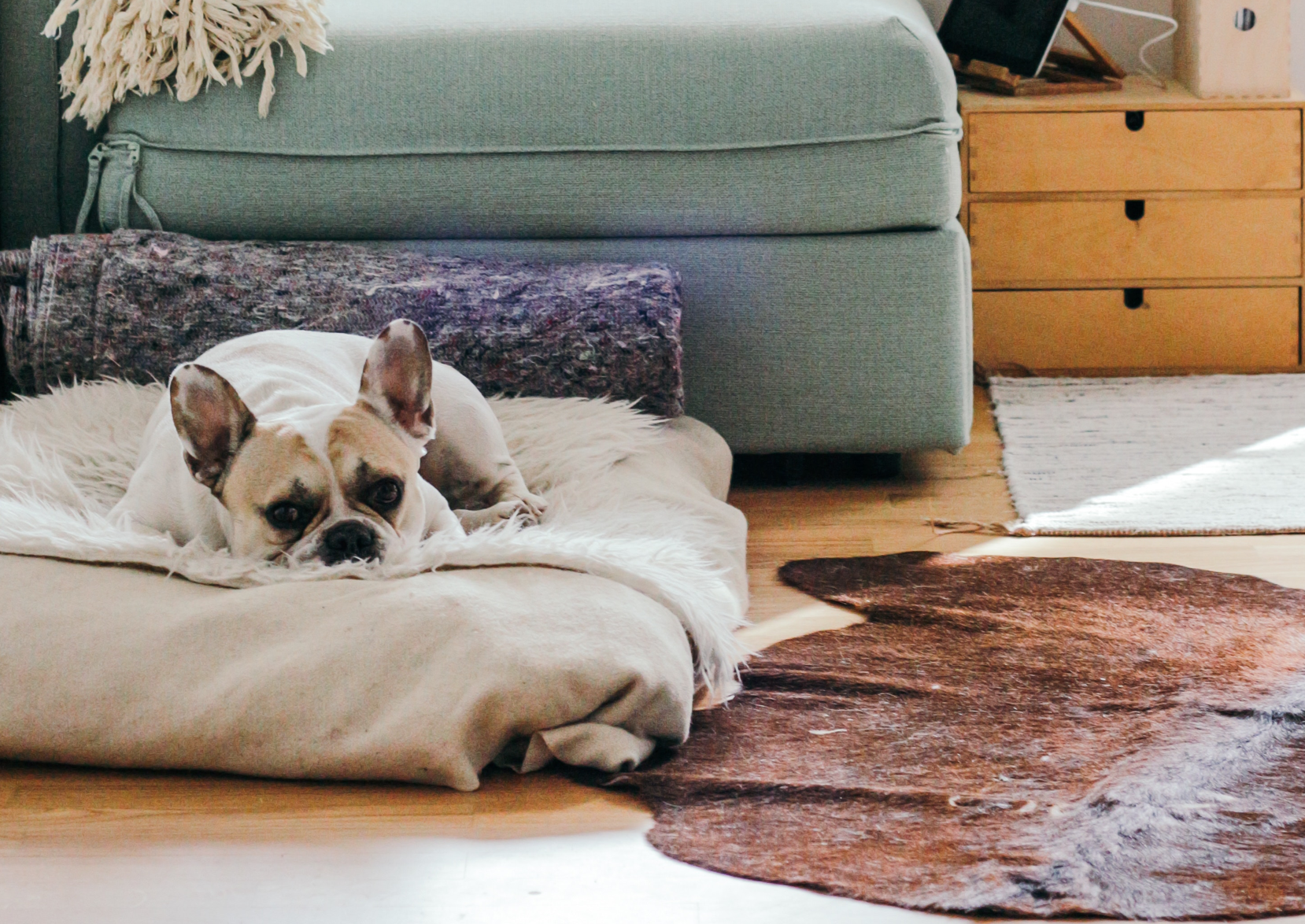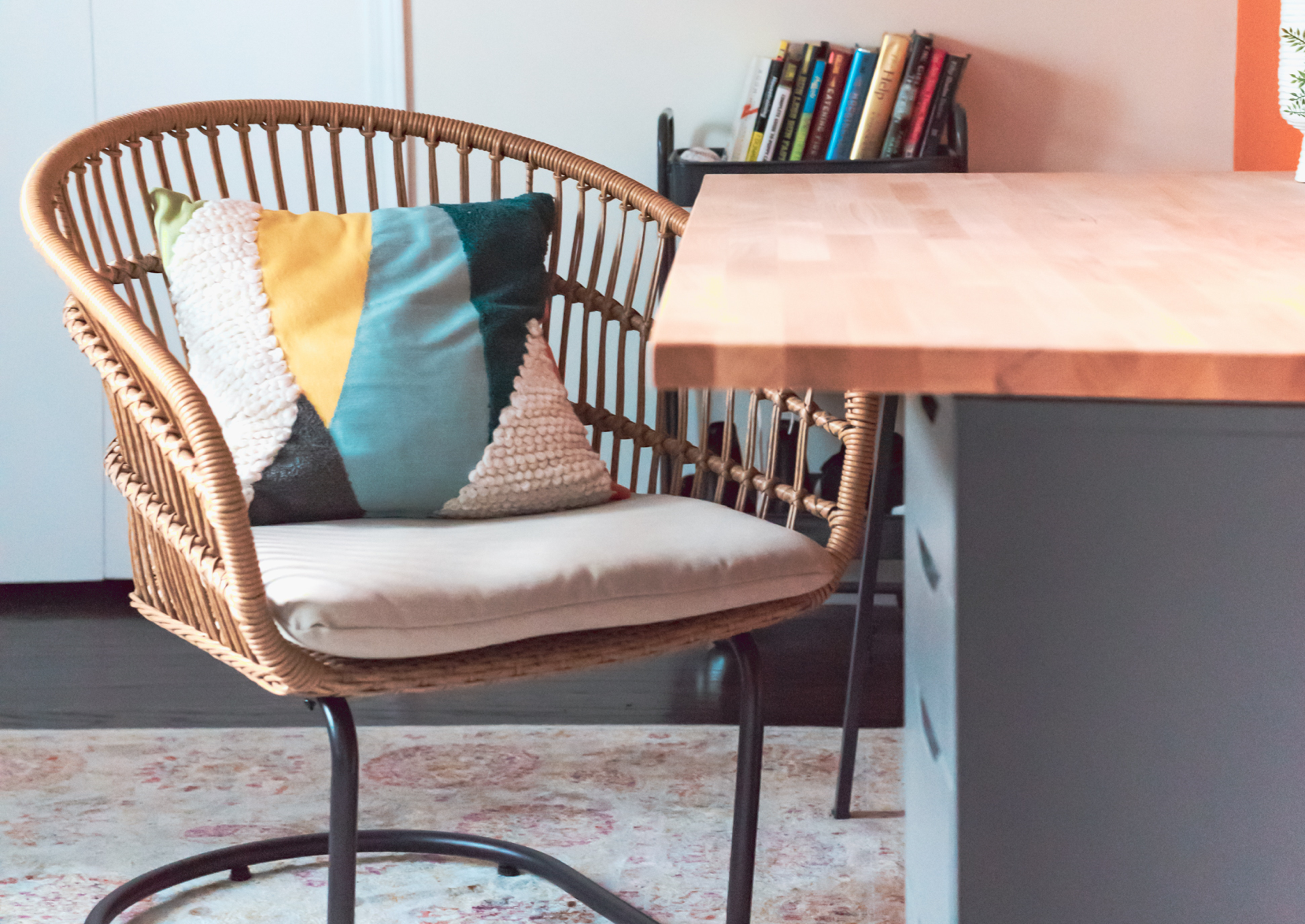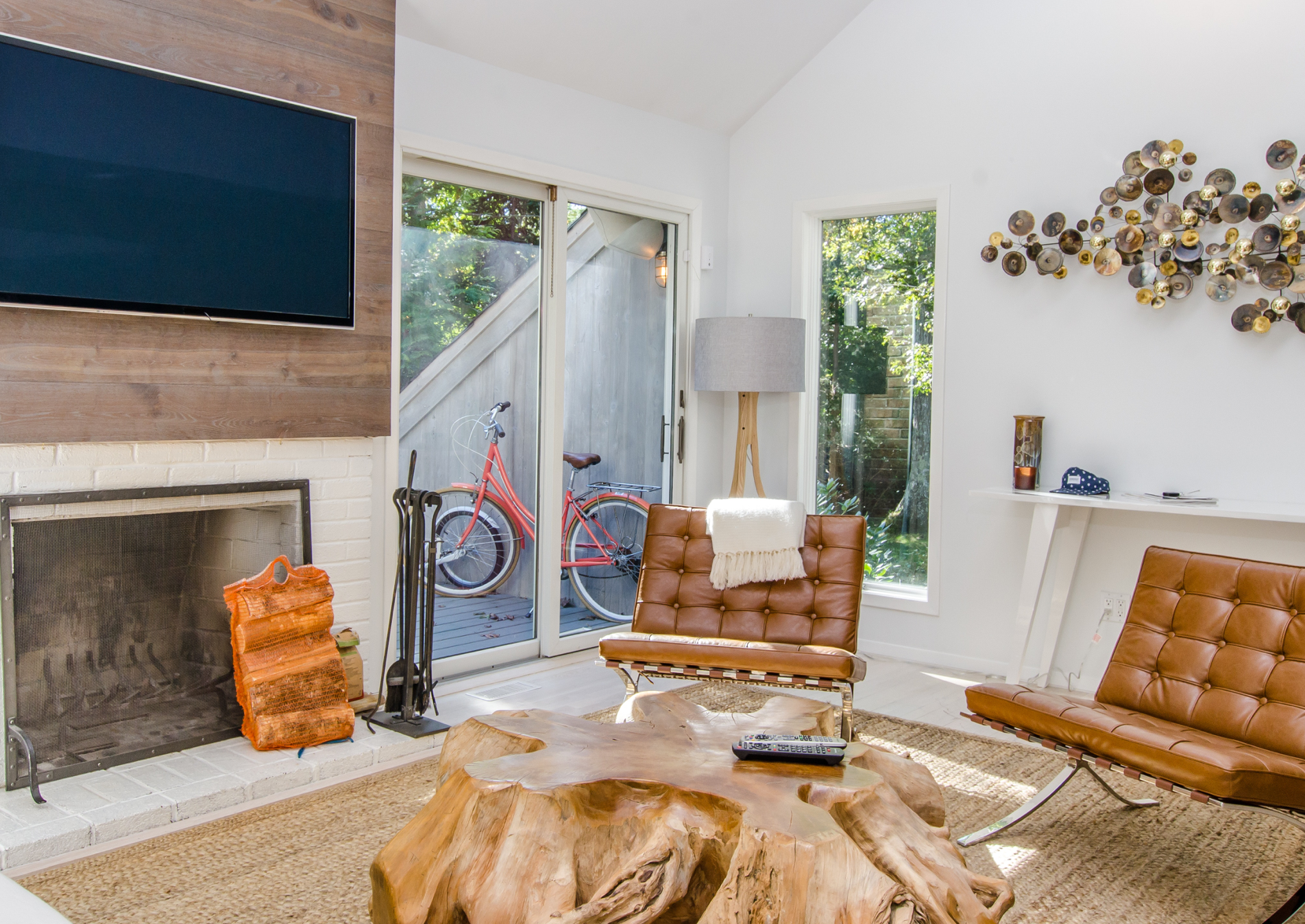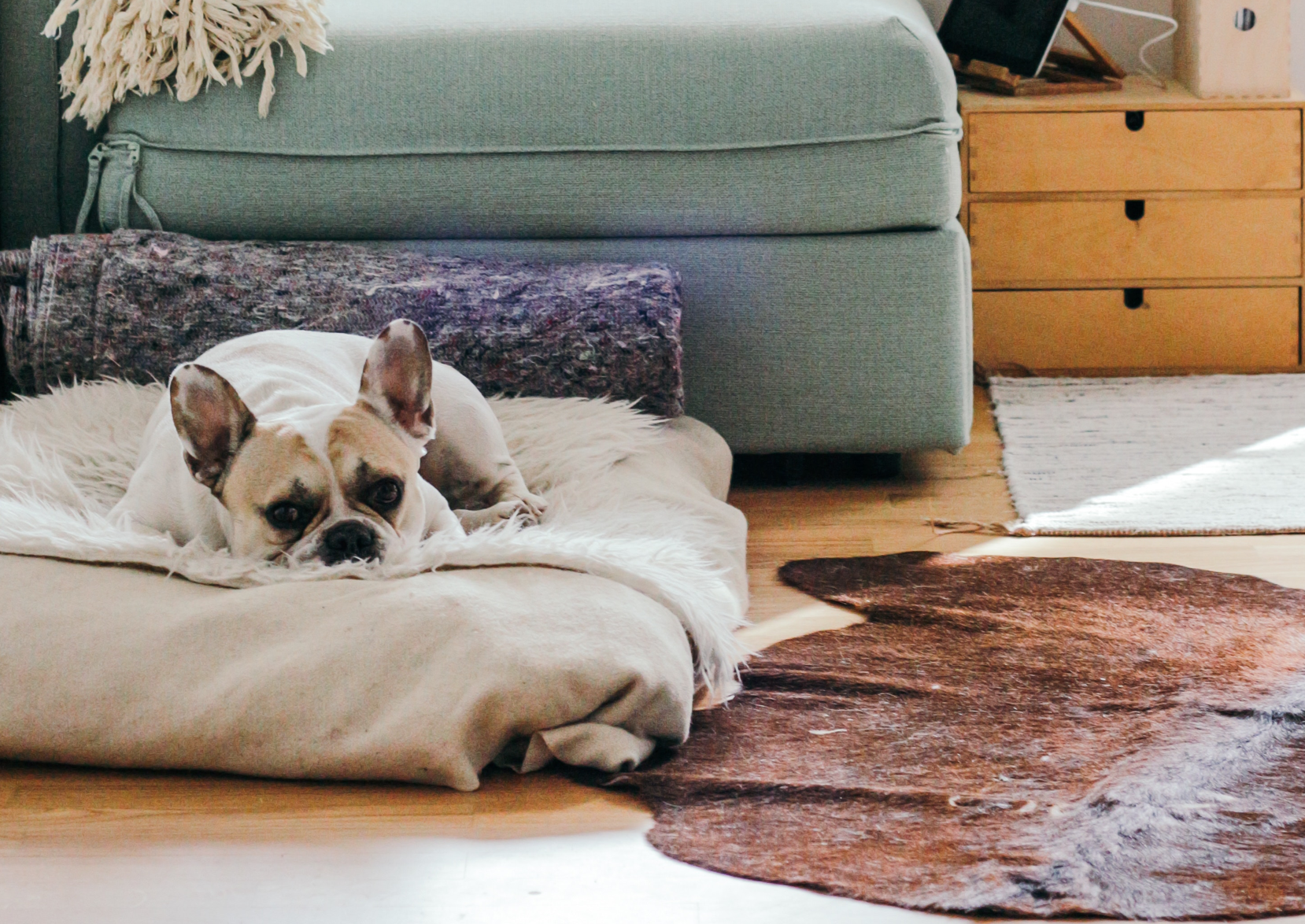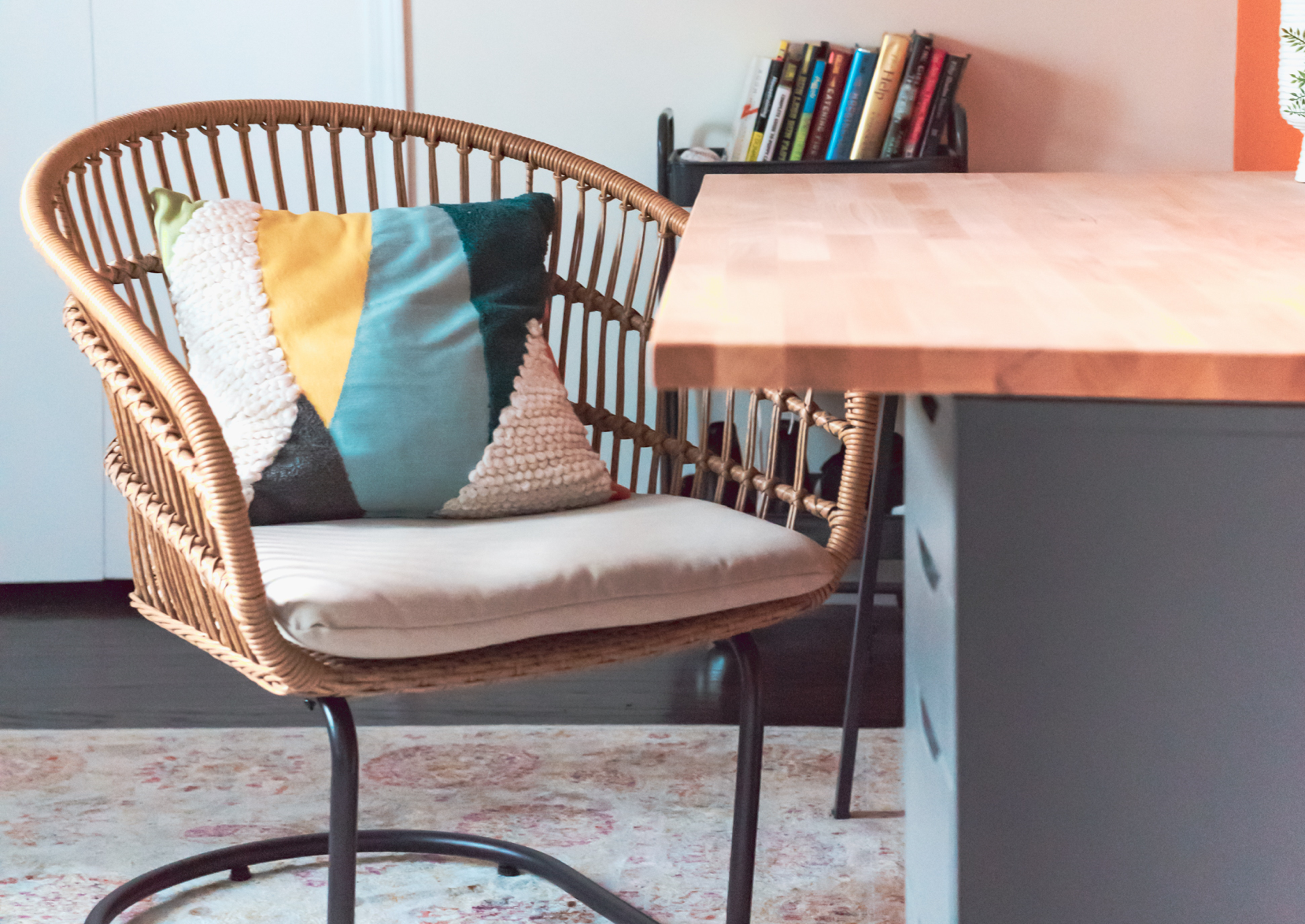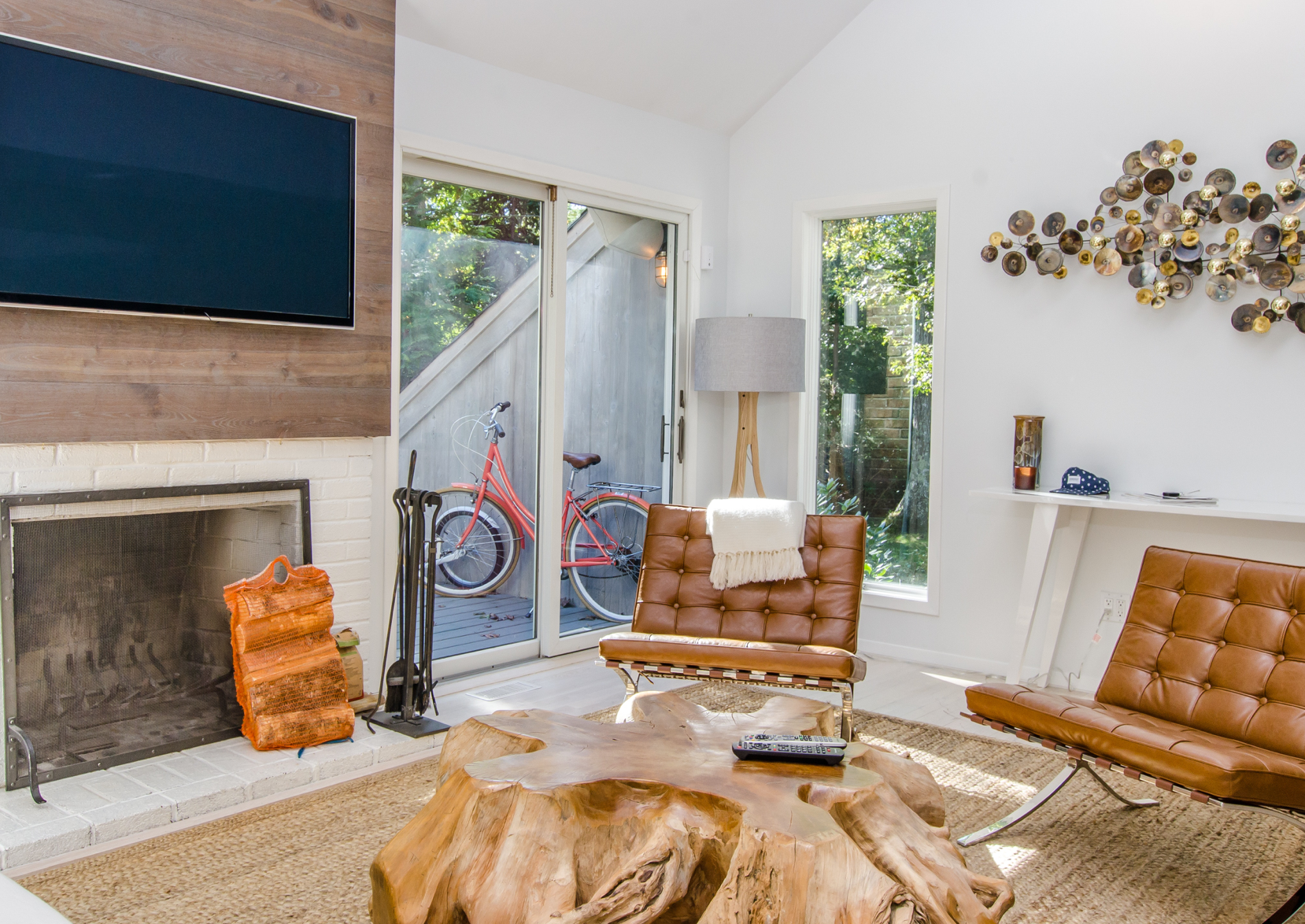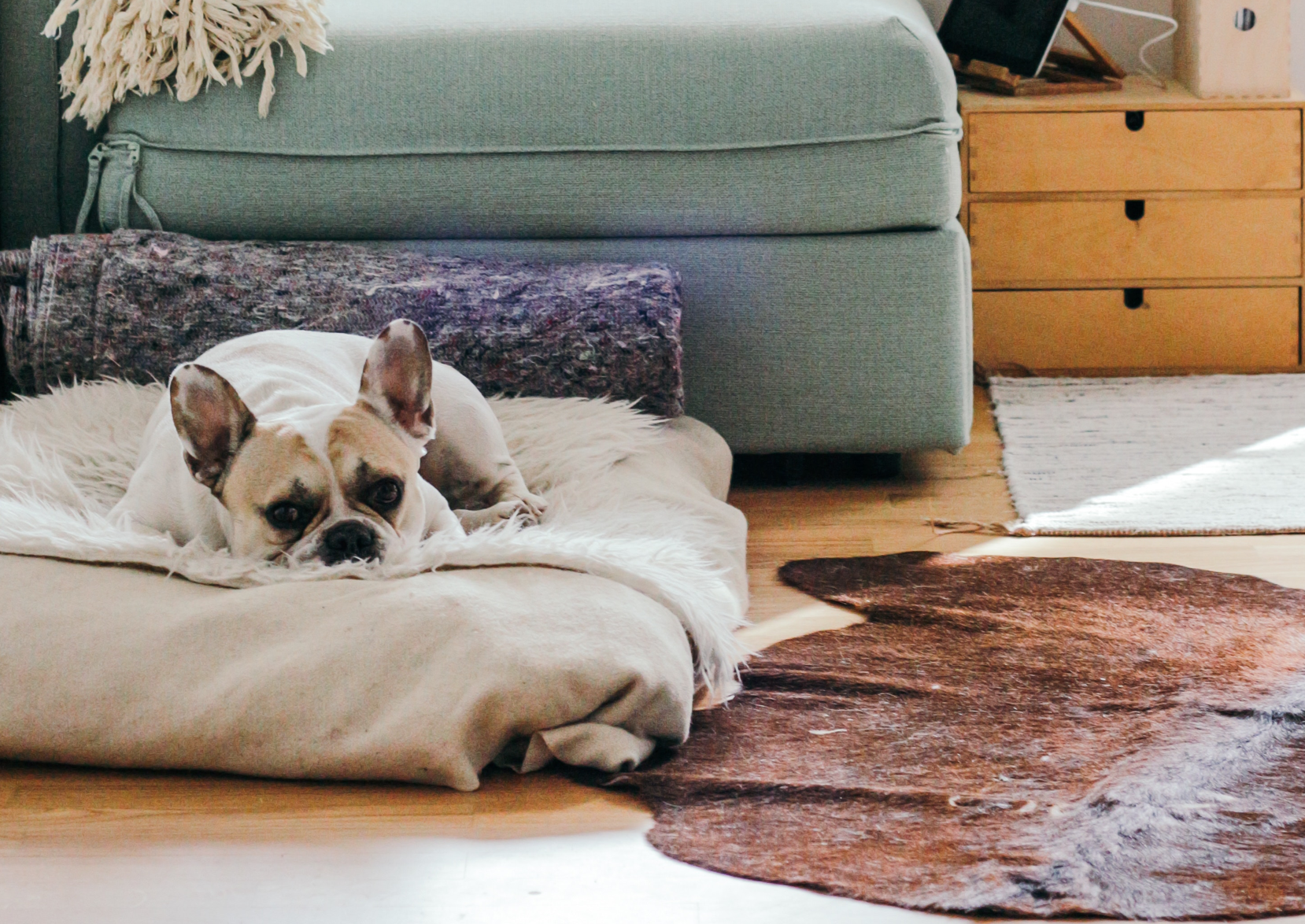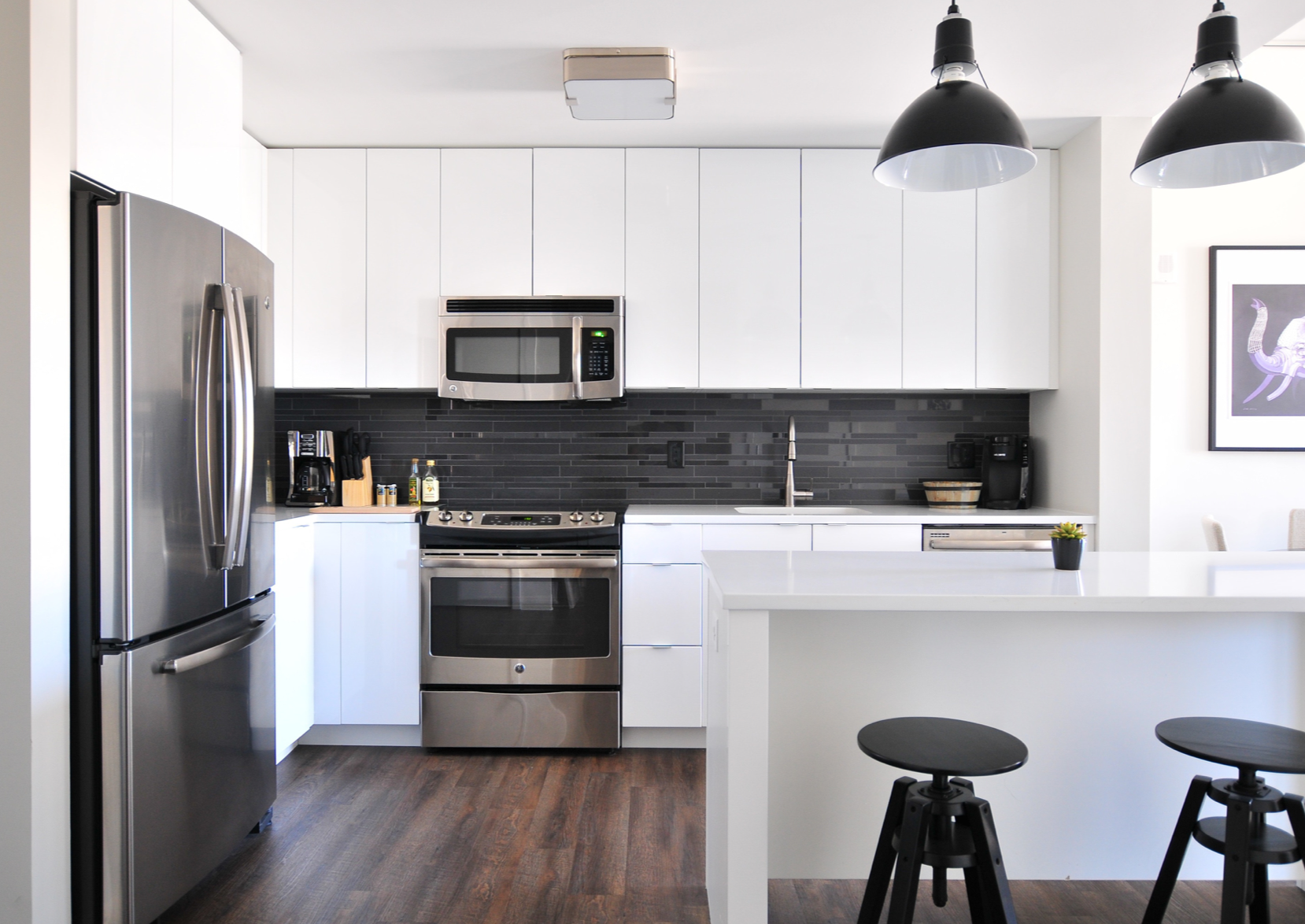 Why should your business be at the Home & Leisure Show?
A Captive Audience: The Home & Leisure Show has a proven track record for consistently delivering the largest attended indoor home show in Fairfield County, providing exhibitors their target market audience of qualified buyers. Area consumers flock to the Show to see, firsthand, the latest in home improvement and leisure products and services designed to enhance their homes, both inside and out.
Perfect Timing: Just in time for the start of Spring home improvement projects, the Home & Leisure Show will help you to generate immediate, and future, sales.
A Full Agenda of Events: The addition of special demos, participatory events and, activities for the whole family will attract even more attendees, providing you with an even greater response! Secure your time slot on the Agenda Now!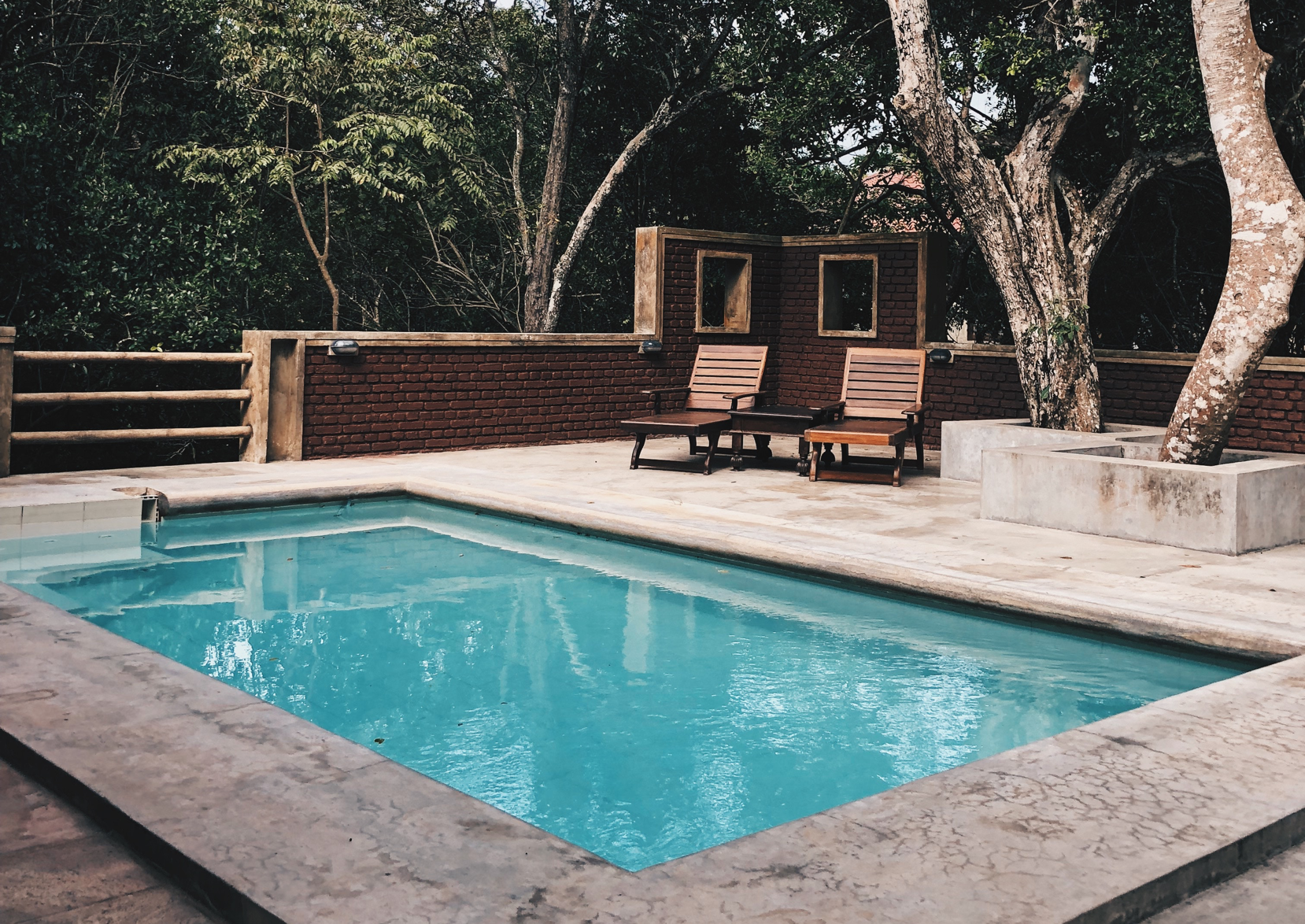 Register your booth
What's Included:
Booth space 80 sq. ft. - Max height 8' on Main level
3' side and back drapery
Business ID Signage
115v 5 amps Electricity
Free WiFi
Exhibitor Listing
Extensive Advertising/Promotional campaign
Book Now