Goals & Objectives
Leadership Danbury's goal is to prepare future community leaders for positions of responsibility by:
Improving their understanding of various economic, social and political forces impacting the community.
Acquainting them with significant community processes, programs and problems.
Educating them about current challenges and demands via forums with industry leaders.
Sharing opportunities for involvement with public and private commissions, agencies, organizations and associations.
Providing professional development and leadership skill-building.
Creating an opportunity to enact newly-learned skills and knowledge through a comprehensive community service project
Connecting them to a network of over 700 alumni who have completed the program.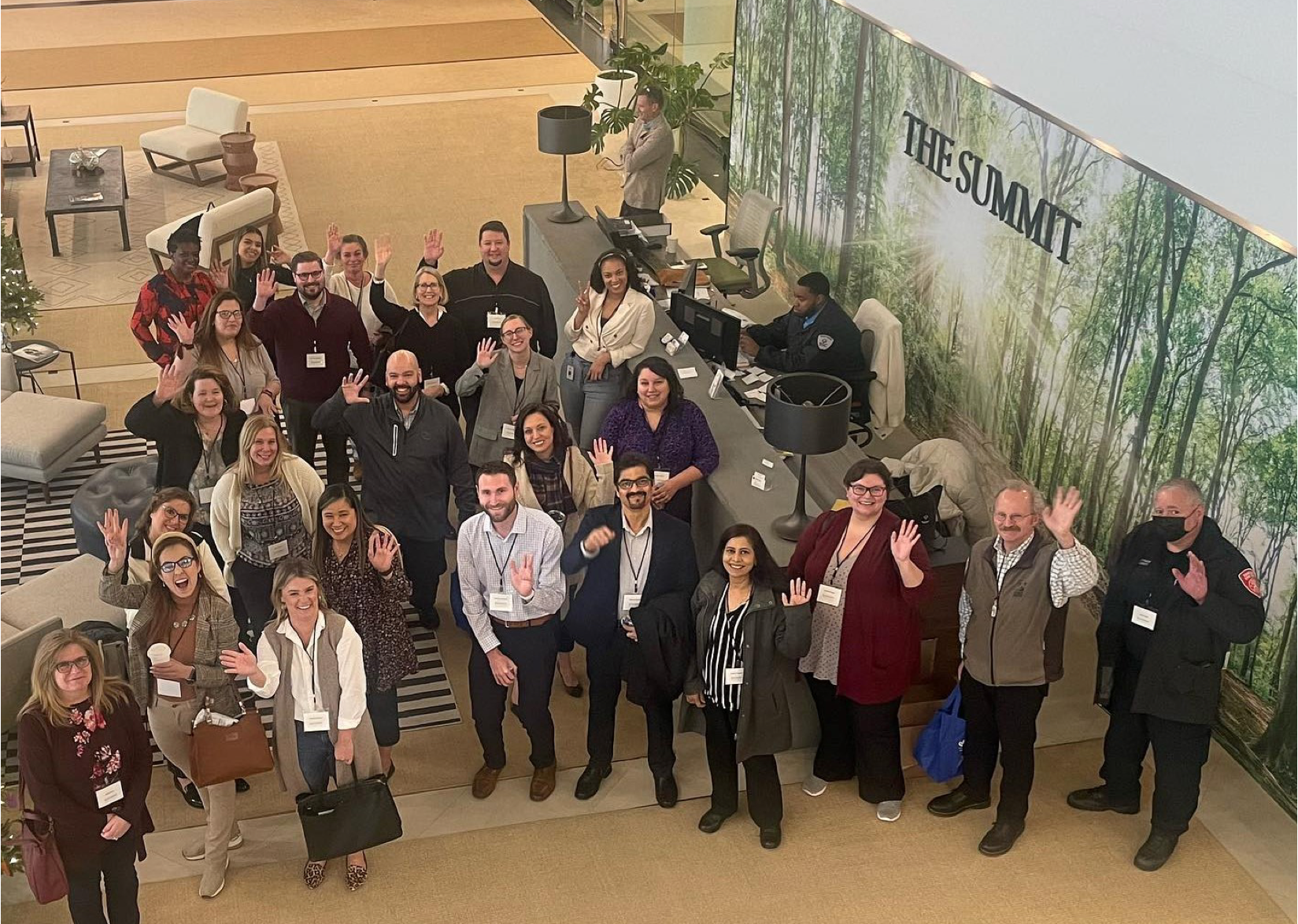 How Leadership Danbury Works
Leadership Danbury requires attendance one day per month (typically the fourth Wednesday) starting in January and ending in September. Each meeting is held at a location appropriate to the topic of the session, so that participants gain a broader view of the community. Business, private and public organizations act as hosts for each program.
Participants are expected to attend all sessions with the full support of their employer. An alternate participant is required in the event that a circumstance arises that prohibits attendance. During each session, time will be dedicated to development of the community project. At the conclusion of the program, participants will receive a certificate of completion at a graduation reception. If a session is missed, participants may attend the session(s) the following year.